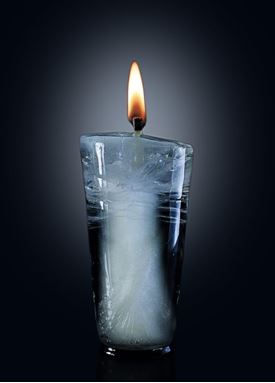 It is with great sadness that we share the news of our beloved registrar and all-around go-to gal, Brenda Clements, passed away on January 22.
Our hearts go out to her family including Ray, Mike, Terry, Brenda, Catherine, Gracie, Charles, Rebecca, Spencer, Alyxzander, and Samantha.
With direction and vigour, she kept our school running smoothly and kept us in line more than any ref ever could. She will be greatly missed.
Services will be held this Thursday January 29th at Paul O'Connor Funeral Home (1939 Lawrence Ave East) from 1 – 2:30pm.
For more information please see here.