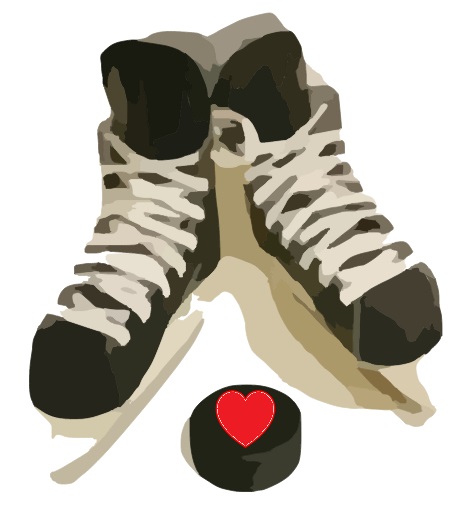 We will be holding our regularly scheduled classes this coming Sunday, February 14, 2016 notwithstanding that this is the Family Day weekend. Come on out if you are in town. The final Sunday for the 2015/2016 season is March 27, 2016 where we will be hosting end-of-season shinny from 1:00pm to 3:00pm.
Pre-Registration for the September/2016 to March/2017 season will be held on Sunday, February 21 and Sunday, March 6, 2016 starting at noon in the arena snack bar. You can access a Registration Form and other information on the Registration Info tab above.
Also if you haven't yet liked our Facebook page please do so here. Check out Hilary's brilliant photos from our Holiday Skate with Santa!
Keep on Skating!
Ted Reeve Arena Skating-Hockey School